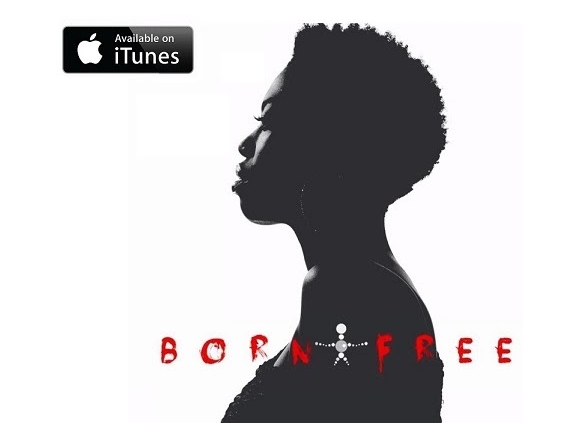 Elegant. Soulful. Radiant. Few words come close to describing the rich, silky sound of South Africa's preeminent female vocalist of the 21st century, LIRA. Widely regarded as one of South Africa's top adult contemporary artist, LIRA has racked up an impressive series of achievements since launching her musical career nearly a decade ago, blazing a trail of accomplishments that few artists in the history of the continent can lay claim to: the first African to be appointed Bobbi Brown Cosmetics' brand influencer, gracing the covers of an infinite number of fashion and lifestyle magazine and maintaining the largest social media following of any South African vocalist, with 700,000 Facebook fans and 350,000 Twitter followers. Her flawless dossier boasts a multitude of accolades and nominations from South African Music Awards, MTV Africa Awards, BET Awards, Channel O Awards and MOBO Awards as well as Glamour Magazine South Africa's "Woman of the Year" – all of which have left an indelible impression on Africa-at-large.
LIRA is already a beloved superstar in her homeland, now with Born Free the charismatic songbird is ready to introduce international ears to her alternative R&B sound.
Born Free offers a persuasive testament to the human spirit's ability to transcend in the face of obstacles and seemingly insurmountable odds, and her confident and vibrant, inspired performances bring the songs' upbeat lyrical sentiments to life. While LIRA's music reflects her abiding love for such seminal influences as Miriam Makeba, Stevie Wonder, Aretha Franklin and Nina Simone, and sits comfortably alongside the contemporary work of such performers as Sade, Maxwell and Lizz Wright, but LIRA's singular voice and deeply personal perspective make her a one-of-a-kind recording artist, as well as a top-flight concert attraction.
When asked to elaborate on the significance of the title "Born Free" Lira says, "I grew up in a world where I faced so many limitations. I realized defining freedom for myself and subsequently living it was what I needed to do. In exploring this, the concept of "Born Free" became clearer. I want people to realize how powerful they are and that they can own their freedom. This album has become more than a body of musical work, it seeks to inspire and create change – physically and most importantly, mentally."
Born Free masterfully blends a new sound with the smooth urban direction synonymous with the LIRA brand. "This is my best record yet" adds Lira,"and listeners should expect to hear the definitive growth and boldness which that brings."
Reared on a steady diet of American soul luminaries LIRA's music is a glowing testament to her immense growth, eschewing despair for lyrics replete with hope, love, and a profound sense of interconnectedness. One listen to Born Free will confirm why LIRA has been embraced in a world as harsh as South Africa. The multi-lingual young artist's distinctive, effervescent song craft combines breezy melodicism, irresistible rhythmic drive and uplifting, personally-charged lyrics that allow such memorable tunes as "Rhythm of Your Heart" "Listen" and "Be About It" —to fulfill her goal of making music that's "beautiful, uplifting, empowering and celebratory."
As part of a new cadre of African artists making waves stateside LIRA sees herself as an ambassador of the new Africa: a land where, despite a recent history filled with obstacles, a future brimming with infinite possibilities lies. LIRA feels that this pressure to thrive outside of convention has bred a unique brand of ingenuity that will propel her and her fellow artists to the world stage.
"We're proud of being African, but there's also a desire to be a part of the world. Part of the way we can raise the consciousness back home is when people see us rise on the world stage. We don't do it for the individual, we do it for the entire group."