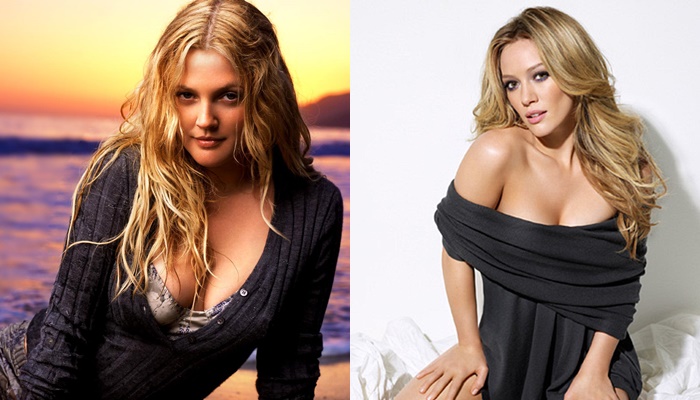 Safe Kids Worldwide announced today that Safe Kids Day, presented by Nationwide, will be celebrated in homes across the country and at more than 220 local events throughout the spring. Safe Kids Day events will bring together families, celebrities and donors to raise awareness and funds to prevent childhood injuries. It is also a time for families to take action to protect their children.
Safe Kids Day supports the life-saving programs of Safe Kids Worldwide, a nonprofit organization working to protect children from unintentional injuries, such as drowning, fires, burns, poisoning and traffic injuries. Preventable injuries are the leading cause of death to children in the U.S., but with education and simple precautions, most injuries can be prevented.
In addition to celebrating at a local event, families are encouraged to take action to make their homes safer during April. Families can choose their top five safely actions from a master checklist of activities with #MyHigh5.
"Do you have a fire escape plan and have you practiced it like kids do at school? Are your medicines out of reach? Usually, parents have these items on their Things-to-Do list, they just find it hard to make it a priority. Safe Kids Day is a perfect opportunity to make it happen," said Kate Carr, president and CEO of Safe Kids Worldwide. "We want every kid to be a safe kid."
"At Nationwide, we've been protecting what matters most for 90 years," said Nationwide executive vice president and chief marketing officer Terrance Williams. "We partner with Safe Kids because nothing is more important than the safety of our children. That's also why we started our Make Safe Happen ® program – to raise awareness about childhood accidental injuries and provide tips and tools to prevent them from happening."
Celebrity artists, actors and sports figures are lending their names and voices to help bring attention to the things parents can do to make sure their kids are safe. Many will take to social media to help spread the word and join the Safe Kids Day national celebration to be held at Smashbox Studio in Culver City on April 24.
Safe Kids Day Celebrity Heroes include:
Malin Akerman
Tom Arnold and Ashley Groussman
Drew Barrymore
Rebecca Budig and Michael Benson
Boy George
Mark-Paul and Catriona Gosselaar
Lisa Rinna and Harry Hamlin
Tamera Mowry-Housley and Adam Housley
Sir Elton John and David Furnish
Cobi and Kim Jones
Robbie and Claudine Keane
Stacy Kiebler
Alysia and Louis Montaño
Piers Morgan and Celia Walden
Alysia Reiner and David Basche
Nicole Richie and Joel Madden
Ashley Simpson and Evan Ross
Kelly Rowland and Tim Witherspoon
Terri Seymour and Clark Mallon
Jessica Simpson and Eric Johnson
Christie-Lynn Smith and John Fortson
Gwen Stefani
Sharon Stone
Leonor Varela and Lucas Akoskin
Mark and Rhea Wahlberg
Vanna White
Henry Winkler
The 2016 Safe Kids Day campaign fundraising goal is $1.3 million. Proceeds from Safe Kids Day support the local, state and national injury prevention efforts of Safe Kids Worldwide. Safe Kids Day is presented by Nationwide and supported by Johnson & Johnson, FedEx , Chevrolet, Kidde Fire Safety, Safety 1st and Tide.