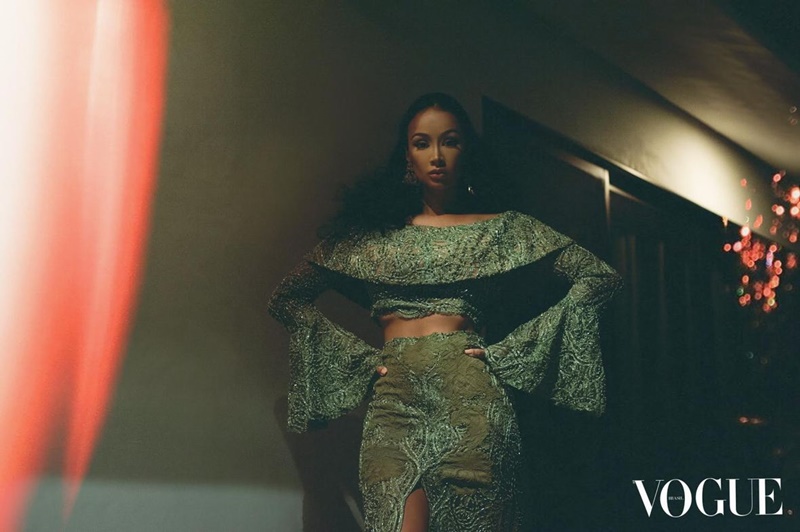 Designer/Actress Draya Michele and fiancé professional athlete Orlando Scandrick welcomed their first baby together, Jru, on April 8th, 2016. With that being said the 30 year-old has been nothing less than busy. If you watch her snapchats than you know that the only thing that makes her exhausting job a little easier is her amazing sense of humor.
Draya is definitely a force to reckoned with. Not only is she a mother to newborn baby, Jru, and 13 year-old Kniko, she has also found time in her busy schedule to start a new clothing line "Biege and Coco", while still managing her already established and succesful swim line "Mint Swim" and has purchased a new beautiful home with her fiancé in Tarzana, Ca. One would ask how does she manage to stay sane with these new time consuming ventures in her life but Draya has no issue documenting her success in managing it all through her social media. She consistently keeps her fans updated on her life, and whats coming up next.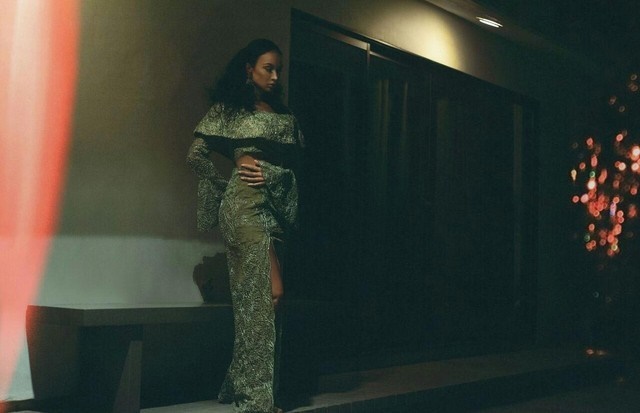 As we all know Draya Michele left basketball wives with no intention of returning but in August, Draya said on "Big Boy In The Morning" radio show that she would be open to returning for a "Basketball Wives" spinoff show, but only if it focused on her swimsuit line Mint Swim. Draya is natural personality that belongs in front of a screen, but why hasn't she come back? Well in case you were wondering, Draya says, "I may be returning to television much sooner than everyone thinks but this time, like never before.